Santa Claus Export Compliance Officer
Since 2017, every year, we have a contest between our Master' students.
This is based on a "special" Export Compliance Case that has been to our attention…
At the 2017 Export Control Forum of the European Commission the presentation of the Santa Claus Case has closed the proceedings.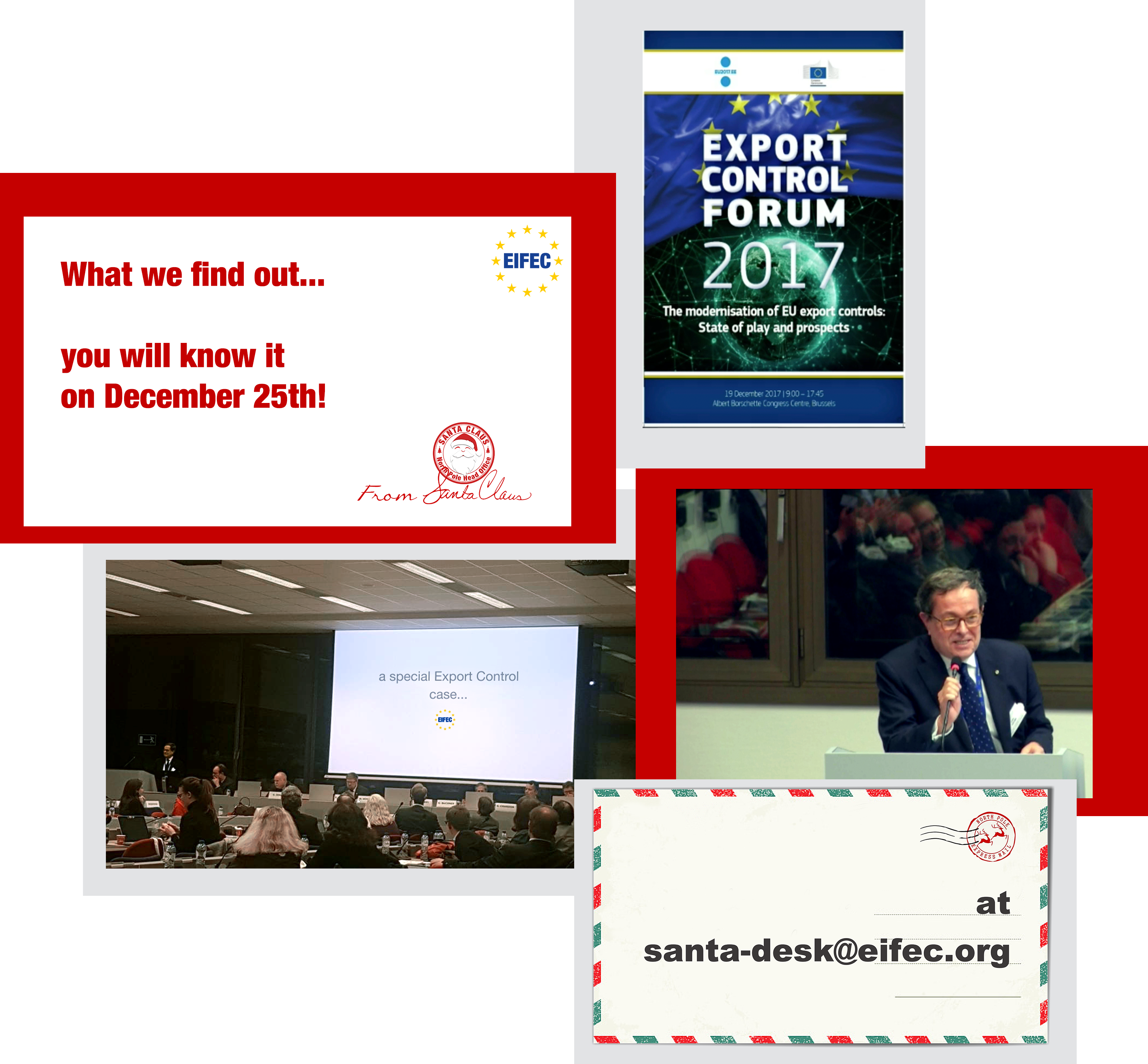 The appointment is decided by a joint commission participated by US and EU officials.
Students have to asses this "special Case" that involves the skills learned and… fantasy
The best determination are rewarded with the appointment as Santa Claus Export Compliance Officer for the year and entitle to attend the join training with BIS in United States and expenses are covered by EIFEC.
Dr. Cristiano Ercolani - 1st Santa Claus Export Compliance Officer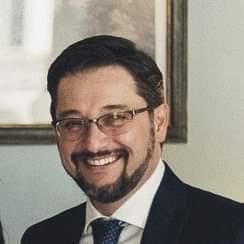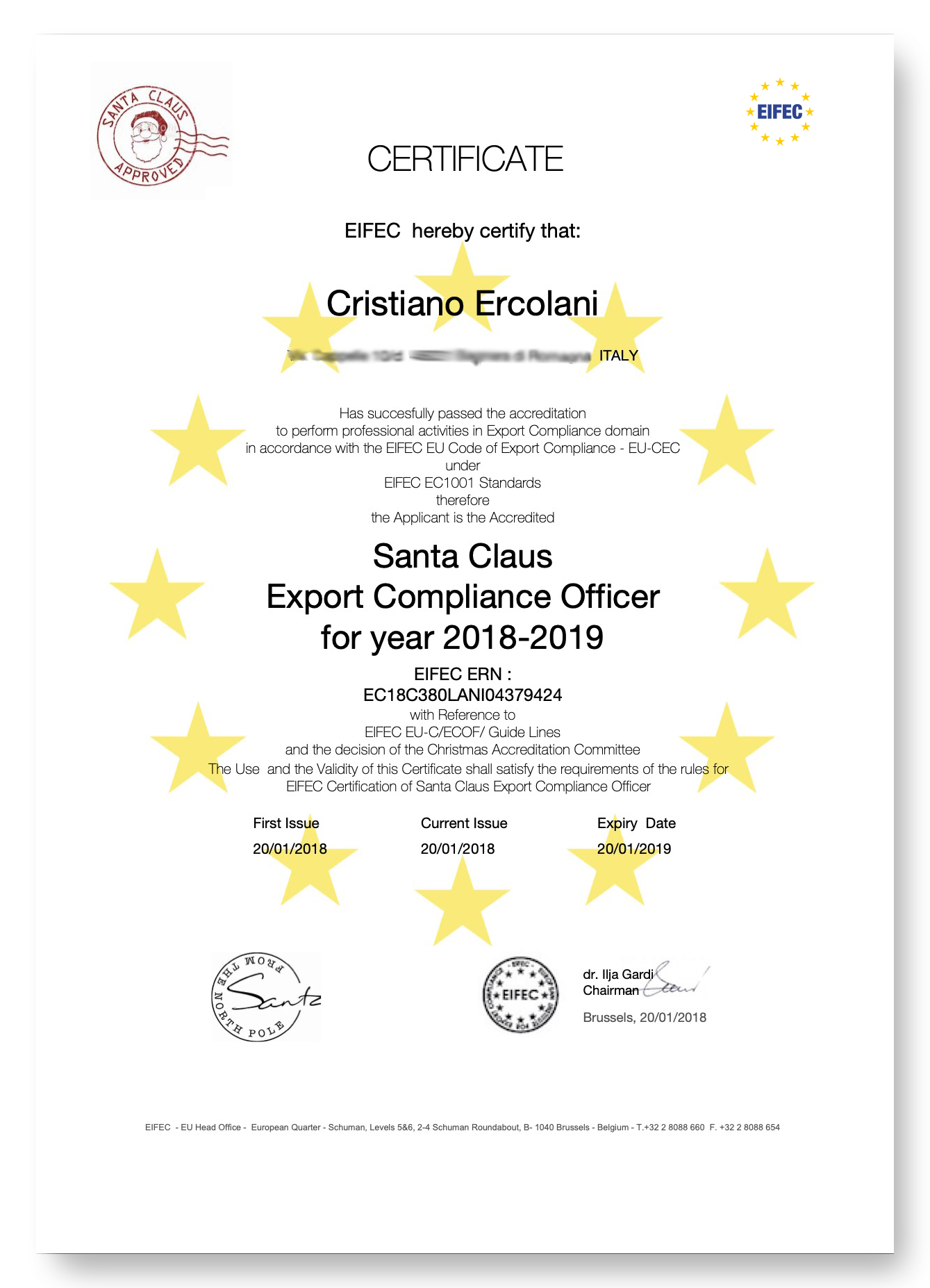 Export Compliance works in any languages...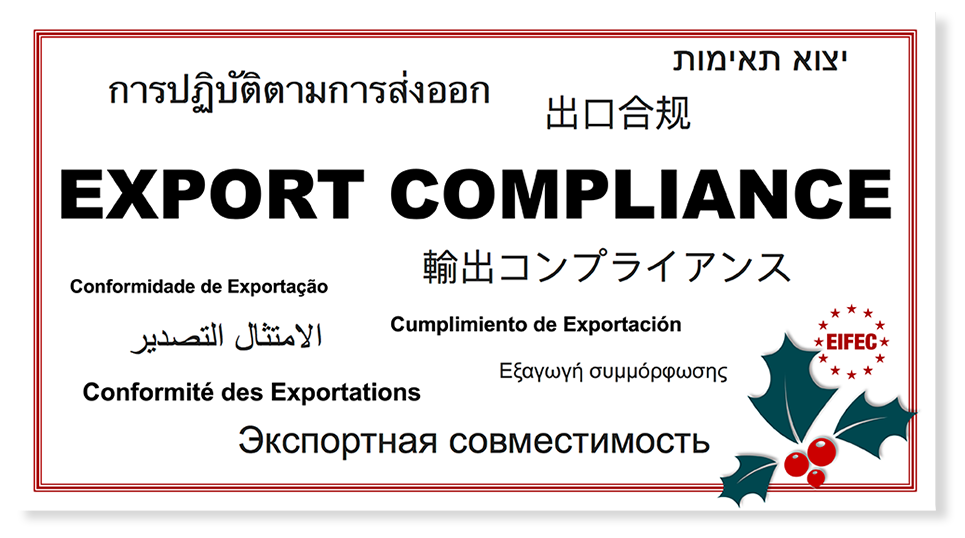 ..and works also for Santa Claus!