Training in USA
Compliance Initiatives
Training in the USA with BIS (Bureau of Industry and Security) of the Department of Commerce
Since 2016 in our formative offer we added the participation to join training with BIS (Bureau of Industry and Security) of the Department of Commerce.

Subject matters are
U.S. Export Control compliance
Export Compliance program management
Encryption
Master's students attending any of the trainign in US will have ther Export Compliance Officer accreditation extended to include also US expertise.
Partecipation is subject to requirements set by BIS and a background of Export Compliance knowledge.
English Language skills are essential.
Tom Andrukonis - Director of Export Compliance Division at BIS - US Department of Commerce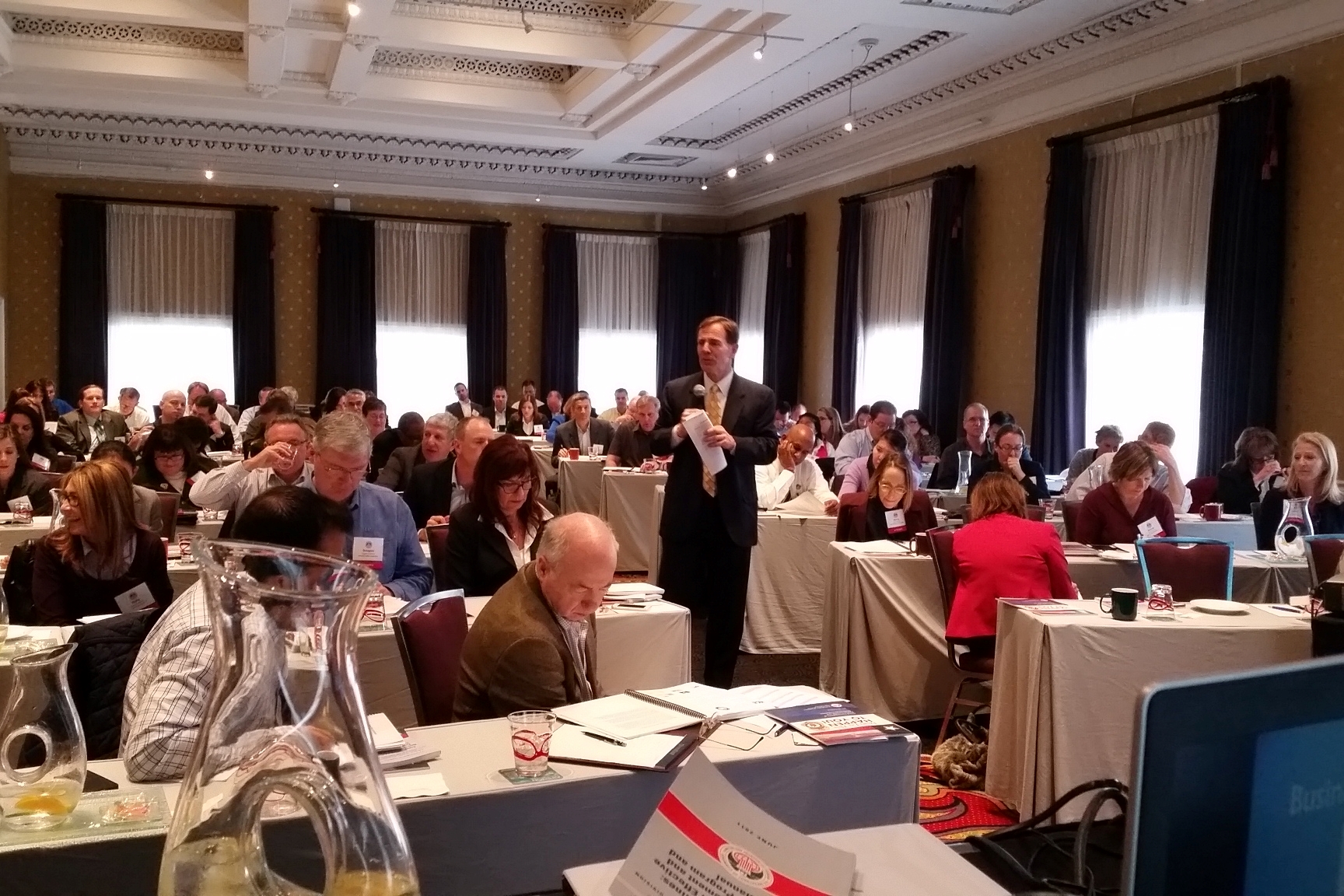 Tom Andrukonis - Director of Export Compliance Division at BIS and EIFEC Director General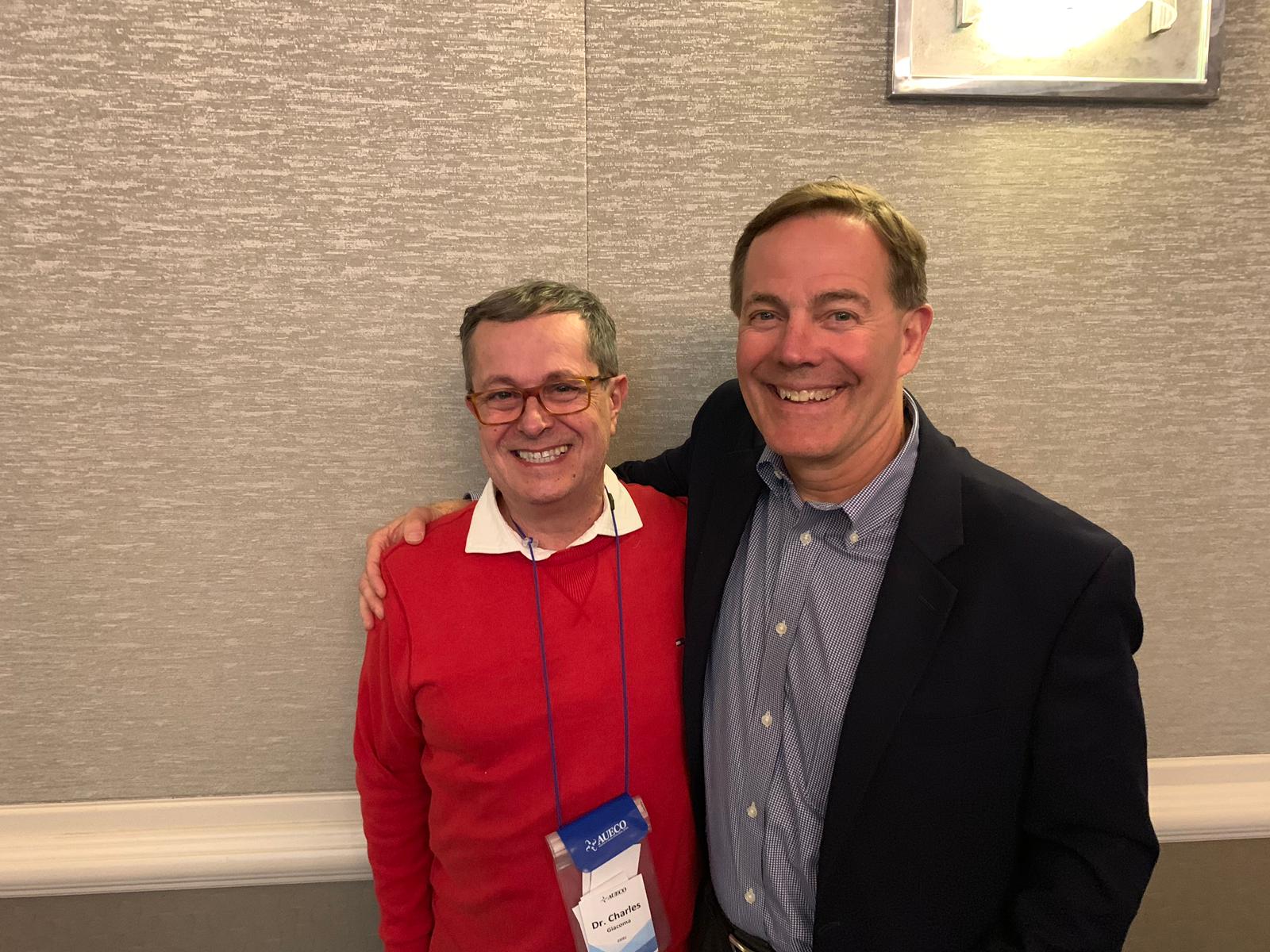 Training at BIS with EIFEC Officers and professors (Giulia Persico - Deloitte, Enrico Musso, Bob Ghisu - Polytechnic, and others